Love Composition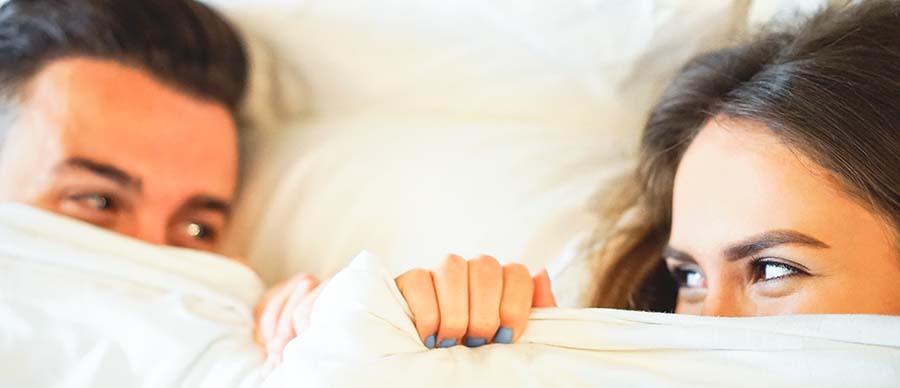 Three days off with the love of your life, just spend tim together again.
On the first day, you can enjoy the unique HIGH HEELS bathtub in the shape of the largest woman's shoe in the world with a glass of crémant and a fruit platter.
On the second day, our Natural Park area invites you to take a walk in the fresh air and afterwards you can relax at the Rock Spa & Wellness.
On the evening of the second day, you can enjoy a good 4-course dinner with mainly regional products.
Every day, access to our Rock Spa & Wellness
We summarize:
2 nights with regional buffet breakfast
1 menu (4 courses) with mostly regional products.
1 hour in the HIGH HEELS bath with a glass of crémant and a fruit platter
3 days of access to our Rock Spa & Wellness from 11 a.m. to 8 p.m.
Room type
B
C
D
E
F
Studio A
G
Studio B
Fly to the moon
Midweek
169 €
189 €
216 €
235 €
225 €
270 €
Weekend
199 €
218 €
247 €
275 €
265 €
315 €


Price per person
Rock Spa Wellness & Beauty Center
Come and relax in our Rock Spa & Wellness !
Accessible to everyone!
Our Rock Spa & Wellness is accessible to EVERYONE! You don't have to be a guest at our hotel to enjoy our spa. The building is connected to the hotel but is totally independent.

There is an elevator available for access to our a Rock Spa & Wellness, the Hotel, the bar and restaurant for the elderly or people with reduced mobility, ... but also for all others.
A parking space is reserved for people with limited mobility. ... this however not available for others :-)
OPENING HOURS FOR OUR ROCK SPA & WELLNESS : 7 days on 7 : 11 am – 8 pm
OPENING HOURS BEAUTY CENTER : 7 days on 7 : 10.30 am – 6.30 pm for all your treatments and massages by appointment only.
Prices and reservation
Click here for details of prices, packages, events and special bookings.
To enjoy your stay in complete serenity, remember to book your treatments or massages in advance.
Any appointment for your beauty treatments and massages, made 48 hours in advance entitles you to a 10% discount.
Are you a regular customer? Ask for your loyalty card!
When you book, you accept the terms and conditions described here
Contact : rockspa@hotel-de-la-sure.lu
A spa carved into 'rock'
In our unique complex carved into the rocks, you can enjoy all our facilities
Black Hole with salt-stone wall
Vitamin rock stone sauna in combination with termadarium T°56
& Old wood vum Séi sauna (212 years) T°90
Stone Turkish bath with sun

Ice fountain
Variations of showers
Vitamin Bar with regional drinks, fresh and dry fruit
Relaxation area with Relax Rondo, Relax Lounge and cushions
and on RESERVATION and SUPPLEMENT
Unique HIGH HEELS Bath, single or duo
Beauty Center, a variety of treatments & massages
The range of treatments is constantly updated and the following list is just a sample of the possibilities. She is constantly supplemented with new combinations and packages.
Beauty care by 'Thalgo La Beauté Marine'
Beauty parlour with hill view
Wraps on a heated water bed
Body Massages : Zen, Lomi-Lomi, Indian, Aquatic, hot stone, with candles
Face & skull massages
Peelings on a heated table
Massages: single or duo
Face care for ladies and men
Eye Beauty Mask
Manicure
Pedicure
Waxing
Paraffin treatment
Make up
Dyeing eyebrows and lashes
Your team of the Rock Spa Wellness & Beauty Center awaits you!
Ingrid, Elsa & Alice
Contact : rockspa@hotel-de-la-sure.lu
Discover the Thalgo products
In our Center you can discover and order the Thalgo products.
Photos
TOP